Custom Sheet Metal Fabrication in Santa Rosa
We produce Sheet Metal Fabrication for both low and high volume production. Sheet metal can be used for a variety of applications including duct systems, kitchen hoods and metal countertops, exhaust systems and more! Producing durable and cost-effective products to fit any of your home or business needs.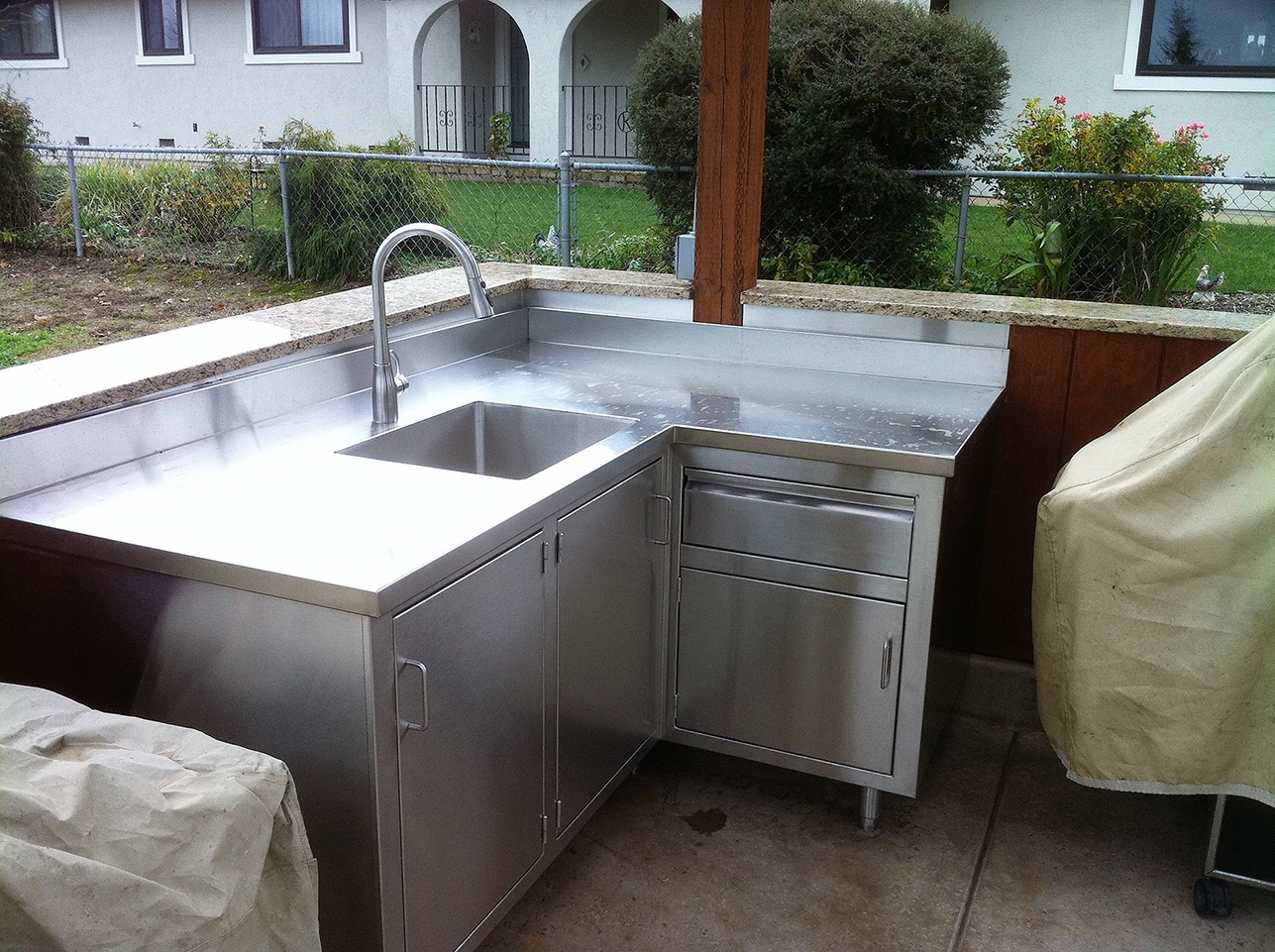 Contact Us About Our Services
Our full-service machine shop is able to help you achieve your production goals by producing custom sheet metal forms to meet your needs. Contact our team today to learn more about our fabrication capabilities or to request an estimate.