We offer a wide range of sheet metal fabrication services that can be customized to meet your project needs and requirements. Whether you need just one part or one thousand, we offer both low and high-volume production with consistent quality.
What is sheet metal fabrication?
Sheet metal fabrication is a set of processes for turning sheet metal—usually steel (stainless or otherwise) or aluminum—into functional parts. It is a subtractive manufacturing process meaning that the shape of the part is made by removing excess materials through cutting, punching and grinding. Sheet metal fabrication is widely used for industrial and consumer markets including but not limited to automotive, aerospace, robotics, home furnishings and commercial kitchens.
What are the benefits to sheet metal fabrication?
Sheet metal fabrication has many applications and advantages. For one, it has a quick turnover rate with very short lead times so it's perfect for rapid prototyping. Because many processes require dyes and/or programming, you can order either single part or high volume projects with low per-unit costs. And lastly, parts created can be used for any stage of production. This includes hardware, tools, rough materials and finished, straight-to-consumer products. The possibilities are endless.
We offer:
Bending: altering the shape of piping or tubing either two-dimensionally where the openings remain on the same plane (X, Y) or three-dimensionally where they sit on different planes (X, Y, Z).
Custom Piece Fabrications: fabricating beautiful, unique metal pieces such as custom metal countertops, sinks and handrails
Forming: shaping sheet metal blanks into three-dimensional objects using die inserts; perfect for low and high-volume production projects
Grinding and Finishing: smoothing the part's surface, finishing off rough edges, deburring and creating sharp edges
Rolling: reducing the sheet's thickness by feeding the metal through a pair of rollers
Shearing: cutting the sheet down to size with clean and defined cuts using a single blade
Threading: creating precise holes using taps and a die for screw threads
Waterjet Cutting: cutting technique using high-pressure water and an abrasive substance; incredibly accurate that does not increase the temperature of the material's surface or affect its internal structure or integrity; able to cute sharp corners, holes and complex shapes
Welding: joining sheet metal components together with heat
We can fabricate with: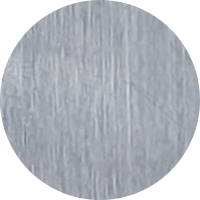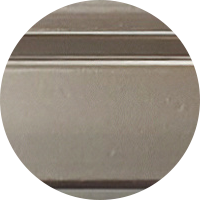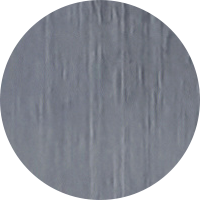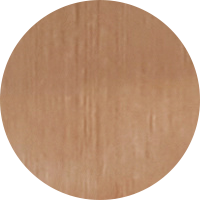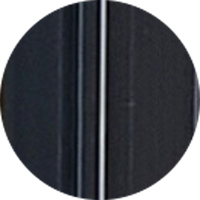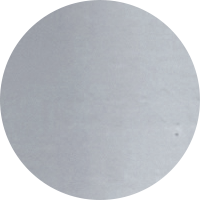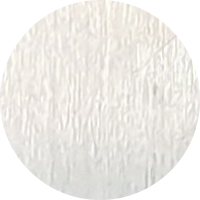 Lux Metals for Your Sheet Metal Fabrication Needs
Whether you have an industrial, commercial, or custom metal project in mind, Lux Metals is your go-to metal fabrication shop. For over 50 years, Lux Metals have been providing the Santa Rosa area with excellent workmanship and brilliant expertise. From wholesale material supply to custom installations, let Lux Metals handle your sheet metal fabrication needs. Call us anytime at 707-546-1821 or complete this form online for a project estimate in Santa Rosa, Sonoma County or the greater North Bay area.