We Provide Custom Metal Fabrication with a wide variety of applications, products, and services.
Custom design and fabrication to meet your needs: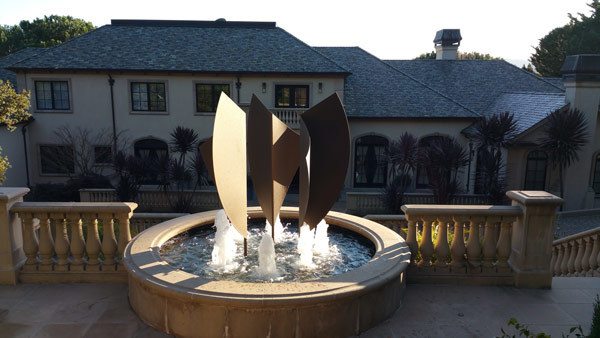 Learn More About Our Custom Metal Fabrication Services
If you're interested in our custom metal fabrication services, please contact the team at Lux Metals today.  Whether you're looking for a one-off project or a large scale production, you can count on our team to produce quality metal products and parts to meet your manufacturing needs.
View Examples of Our Custom Metal Fabrication Projects
View More