Lux Metals offers custom metal fabrication services to engineers, product developers, designers and more. We use the latest in computer numerical control (CNC) machining software to build designs both complex and simple. From mass-produced machinery parts to one-of-a-kind furniture, we've made it all. We work in a variety of mediums ranging from carbon steel to aluminum to copper and plastic. And we have the experience, skill, and expertise to handle any job with precision and efficiency.
Fabricate Custom Metal Products with Ease
For over 50 years, Lux Metals has worked with both private individuals, businesses and municipalities to create unique, durable metal products. We've produced everything from gorgeous large-scale art installations to outdoor kitchens, business signage, handrails, latticing and more. When it comes to custom metal fabrication, no project is too big or too small. Whether you need one copy or thousands, we can provide parts and pieces at a low cost per unit with fast turnaround. So whether you need to create a tool, prototype or even a finished product, we are your go-to machine shop.
What we have fabricated:
Acoustic ceiling trim
Brakes
Countertops
Drawers and cabinets
Drywall end capping
Handrails
Kitchen sinks
Latticing
Metal studs
Pot racks
Precision parts
Waterjet cut signage
Our portfolio
We can fabricate with: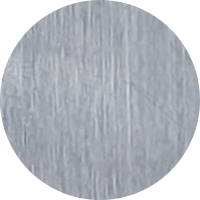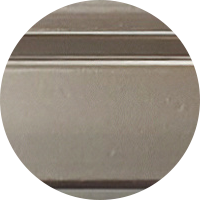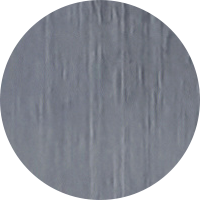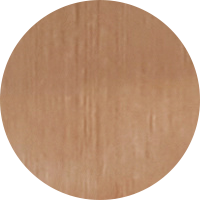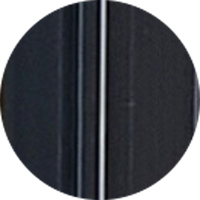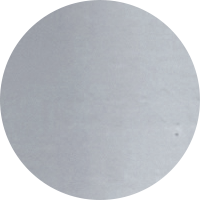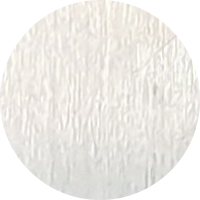 Lux Metals for Your Custom Metal Fabrication Projects
When it comes to your dreams for a custom metal fabrication project, trust Lux Metals. Whether you're looking for a one-off project or a large-scale production, you can count on our team to produce quality metal products and parts. Call us anytime at 707-546-1821 or complete this form online for a project estimate in Santa Rosa, Sonoma County or the greater North Bay area.
View More