Get high-quality precision cuts even through difficult materials with water jet cutting. Our services offer a cost-effective and on-demand solution for manufacturing and custom projects. We can do both high-volume and one-off production runs with equally fast turnaround.
What is water jet cutting?
Water jet cutting is a manufacturing process that utilizes highly pressurized waterjet to cut through materials. Pumps create the necessary pressure and pass a supersonic stream of water through a precision nozzle. And when we say supersonic, we mean water traveling at 3x the speed of sound. Pure water can cut through softer materials like wood, plastics, foam, paper and rubber. But, add an abrasive to the stream, and water becomes capable of cutting hard metals glass, ceramic and concrete. 
Water jet versus laser 
When it comes to cutting metal, both water and lasers work equally well. But there are pros and cons to each method. For instance, a waterjet cutter can cut much thicker materials (up to 2in or 50mm) compared to laser cutting which can only reach 0.4in or 10mm. Furthermore, because a waterjet cutter doesn't use heat, there is no chance of burn marks or discoloration to the material being cut.  
Of course, if you have questions or don't know what method your project requires, feel free to ask us. We're more than happy to help.  
We can cut: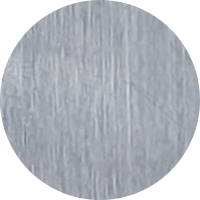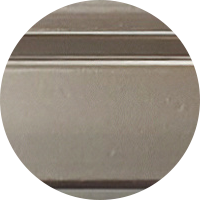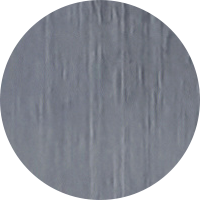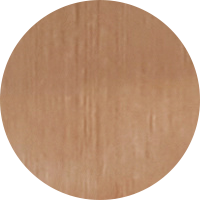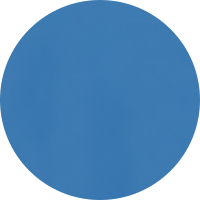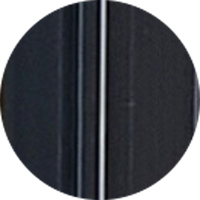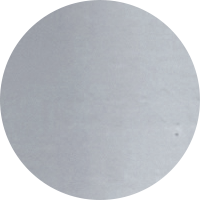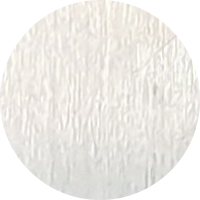 Lux Metals for Santa Rosa Water Jet Cutting Services
Our highly trained machinists and state-of-the-art manufacturing technology make it easier than ever to design and order waterjet cut parts and projects. For over 38 years, Wade and Clyde have been providing the Santa Rosa area with excellent workmanship, brilliant expertise and exceeded expectations. From mass-production to custom projects, trust Lux Metals for your water jet cutting services. Call us anytime at 707-546-1821 or complete this form online for a project estimate in Santa Rosa, Sonoma County or the greater North Bay area.