The beauty of sheet metal fabrication is that you can create absolutely anything from simple sheet stock. Sheet metal cutting, bending and threading can transform flat sheet stock into complex 2-dimensional and 3-dimensional shapes.
Sheet Metal Cutting
Cutting, or shearing, sheet metal involves cutting the sheet down to size with clean and defined cuts using a single blade. Shearing is generally used to cut sheet stock into smaller sizes for other processes.
Sheet Metal Bending
Bending sheet metal alters the shape either two-dimensionally where the ends remain on the same plane (X, Y) or three-dimensionally where they sit on different planes (X, Y, Z). This can be applied to flat pieces, piping and tubing to create unique shapes.
Sheet Metal Threading
Avoid time, risk and headache with professionally cut threads. Threading, or tapping, sheet metal creates precise holes using taps and a die for screw threads. Have holes placed precisely where you need them, cut perfectly for mainstream, mass-produced screws and bolts.
Applications
Sheet metal fabrication has many applications and advantages. For one, it has a quick turnover rate with very short lead times. Thus, it's great for rapid prototyping. And because many processes require dyes and/or programming, order sizes can vary from single part projects to high volumes with low per-unit costs. Finally, parts can be used for any stage of production ranging from prototypes to finished, straight-to-consumer products.  
We can fabricate with: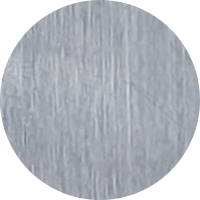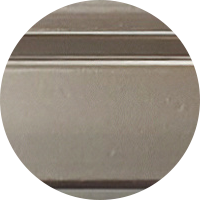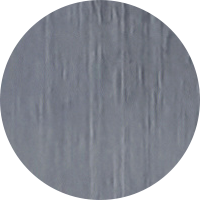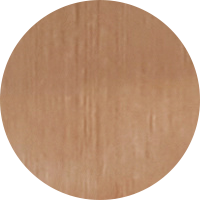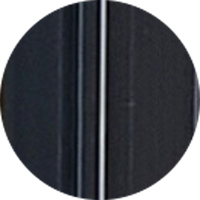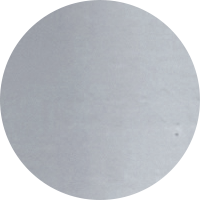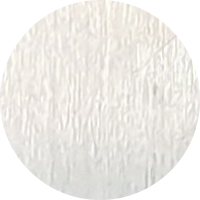 Lux Metals for Your Sheet Metal Fabrication Needs 
For over 38 years, Wade and Clyde have been providing the Santa Rosa area with excellent workmanship, brilliant expertise and exceeded expectations. Let Lux Metals handle your sheet metal fabrication needs whether cutting, bending or threading. Call us anytime at 707-546-1821 or complete this form online for a project estimate in Santa Rosa, Sonoma County or the greater North Bay area.