You know what they say: if you can't stand the heat, get out of the kitchen. When it comes to restaurants, the kitchen is the heart and soul of the business. So don't settle for cheap, mass-produced worktables that you'll need to replace over and over again. Instead, invest in furniture and fixtures made from top quality, durable materials designed to take a beating. Our metal kitchen work and prep tables can be fully customized to meet your restaurant's or commercial kitchen's needs.
Metal Work Tables and Chefs' Counter and Serving Lines
Improve your kitchen's efficiency with custom metal chef's counters and serving lines. Arrange your restaurant workspace how you want in order to maximize space and streamline workflow. Our custom metal work and prep tables are built with your needs in mind. Need additional storage space? We can include cabinets or add undershelves. We can also create electric, gas and steam heating devices like grills and stoves so your commercial kitchen's aesthetic is seamless. Plus, we do drop-ins, overshelves and pot racks.
Our portfolio
We can fabricate with: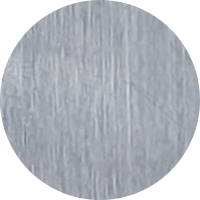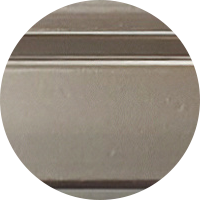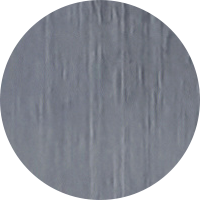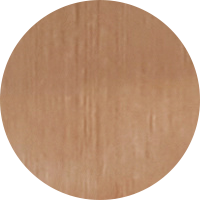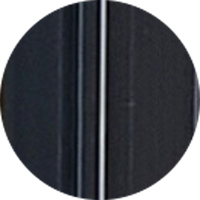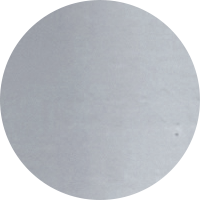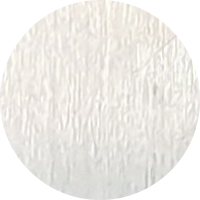 Custom Metal Countertops and Sinks
Lux Metals also offers custom metal countertops and sinks for an elegant, durable and low maintenance addition to your commercial kitchen.
Lux Metals for Your Custom Metal Kitchen Tables, Work Surfaces and Fixtures
When it comes to your restaurant or commercial kitchen, trust Lux Metals. You can count on our team to produce quality custom-built metal kitchen worktables with commercial-grade construction and superior workmanship. Call us anytime at 707-546-1821 or complete this form online for a project estimate in Santa Rosa, Sonoma County or the greater North Bay area.