Stainless steel is a low maintenance material that will not rust or tarnish and is great for use in any kitchen.
When stock products just will not do for your restaurant's work tables and kitchen features and you require a unique fit or style.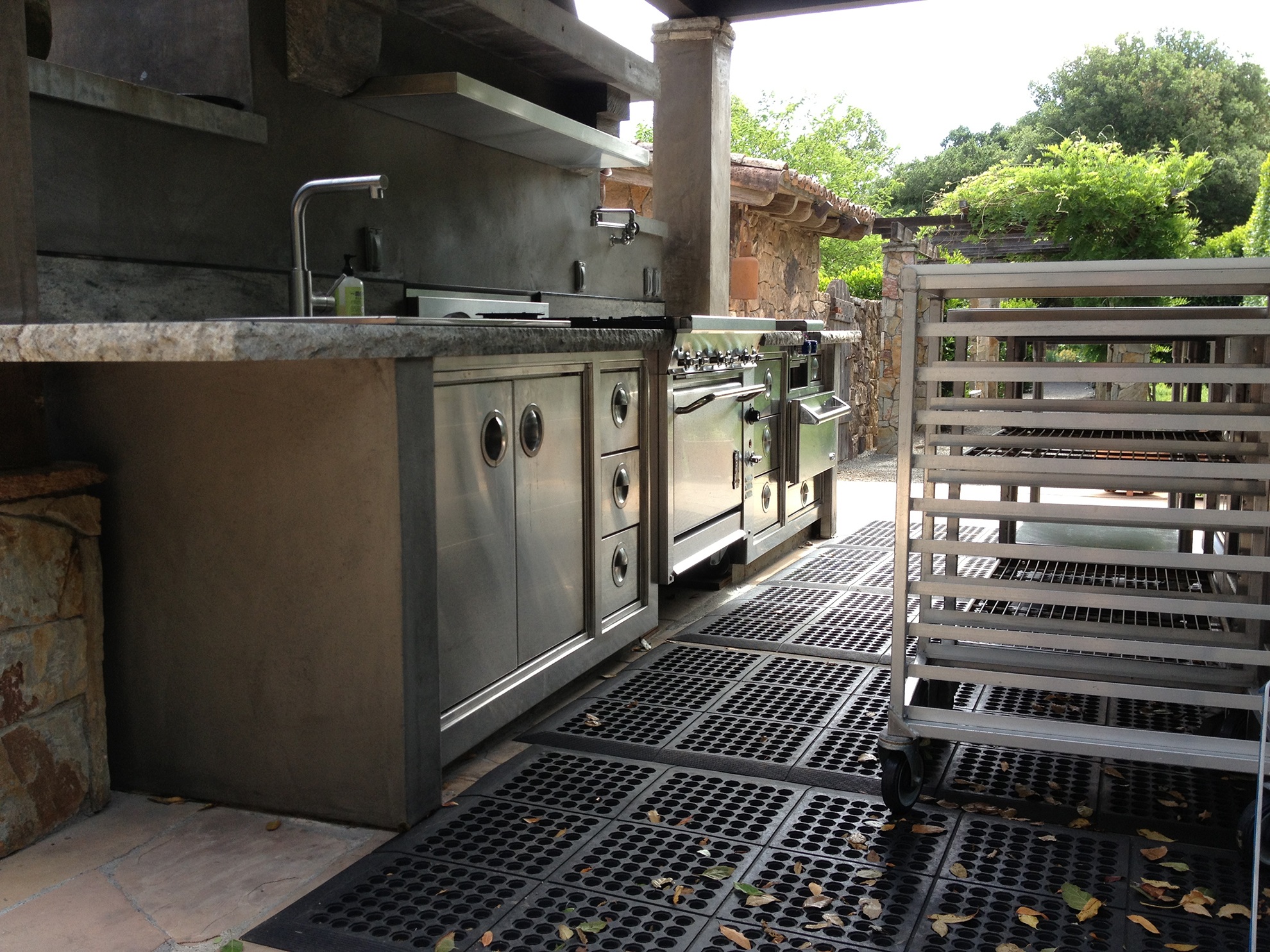 Contact Us About Your Custom Metal Project
If you're interested in a custom metal work table or kitchen piece, please contact the team at Lux Metals today. Our team of experienced metal fabricators will produce a custom piece to fit your commercial kitchen.