Your kitchen is the heart of your home; it's where your family and friends gather to share in good food and good times. So, when it comes to your dream kitchen, don't settle for anything less than perfection. Lux Metals creates beautiful metal countertops and metal sinks custom designed and fabricated to match your aesthetic and your needs. We work in a variety of mediums ranging from stainless steel to aluminum and copper. And we have the experience, skill, and expertise to handle any job with precision and efficiency.
Metal Countertops
Metal is a great, low maintenance material perfect for countertops. Our high-quality materials are incredibly durable which makes them perfect for this highly utilized part of your home. Plus, metal countertops make for a striking focal point and add a touch of elegance and sophistication. Choose your metal in either warm brown tones or cool silvery ones to match your home's interior or exterior. We've worked with homeowners across Sonoma County to create beautiful metal countertops for both indoor and outdoor kitchens.
Metal Sinks
Metal is also a perfect medium for kitchen sinks. Metal is mold and mildew resistant to help cut down on contamination and boost cleanliness. Plus, because metal is nonporous, it's easy to clean, so you can spend less time cleaning and more time living. Our custom metal sinks can be made to any size so you can match the preset cutout in your granite or replace your old existing sink.
Our portfolio
We can fabricate with: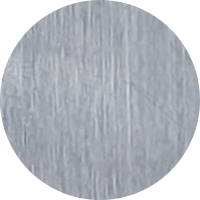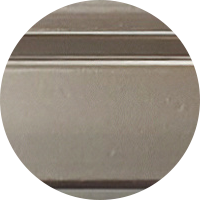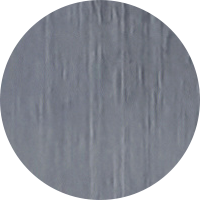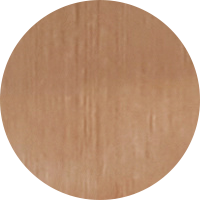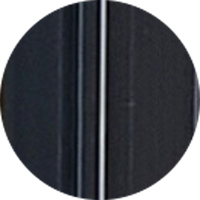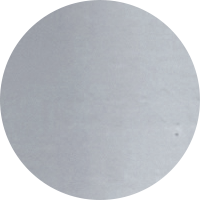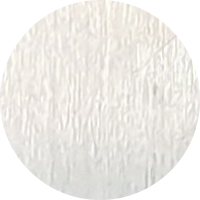 Custom Metal Kitchen Work and Prep Tables
Lux Metals offers custom metal kitchen work and prep tables for restaurants made from high quality, durable materials designed to take a beating.
Lux Metals for Custom Metal Countertops and Metal Sinks
When it comes to your dreams of metal countertops or a metal sink, trust Lux Metals. You can count on our team to create a quality product you will love for years to come. Call us anytime at 707-546-1821 or complete this form online for a project estimate in Santa Rosa, Sonoma County or the greater North Bay area.