Stainless steel is a low maintenance material that is great for countertops and sinks.
For your custom metal countertop project, when stock products just will not do. If your project requires a unique fit or style, contact us to get it done right.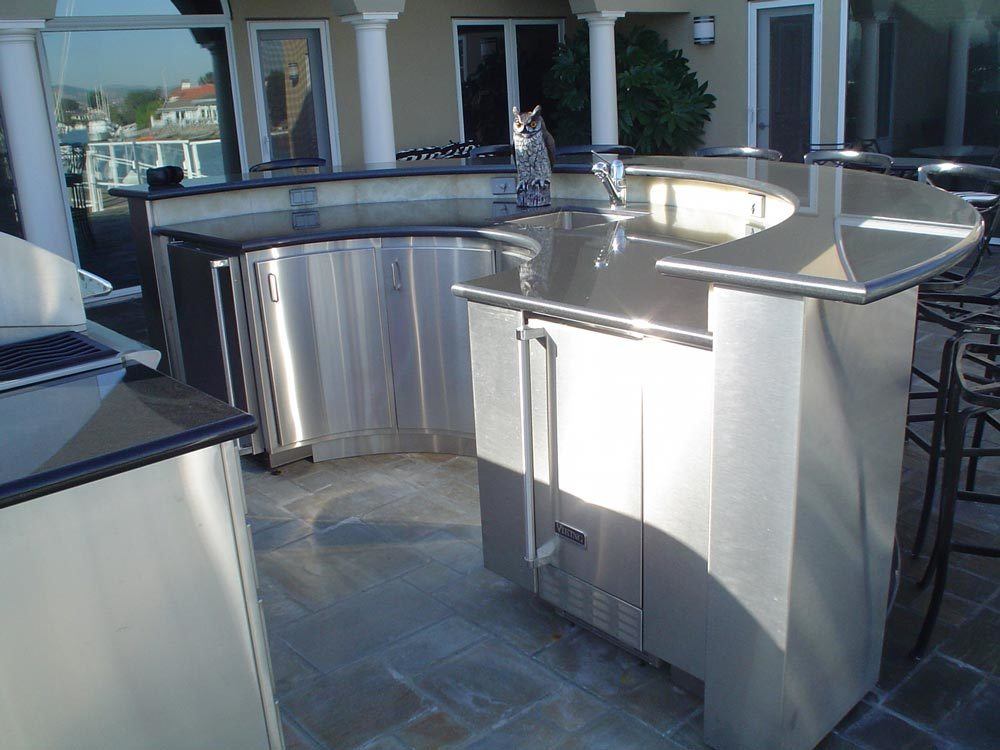 Contact Us About Your Custom Metal Project
If you're interested in a custom metal countertop or sink, please contact the team at Lux Metals today. Count on our team to produce a hard working metal countertop for your dream kitchen or outdoor cooking space.
View Examples of our Custom Metal Countertops
View More