Custom Metal Hand Railings for residential and commercial projects.
Our custom fitted hand railings are created to meet all state and federal regulations, and are created with a variety of metals and styles, including:
Cable Railing
Wrought Iron Railing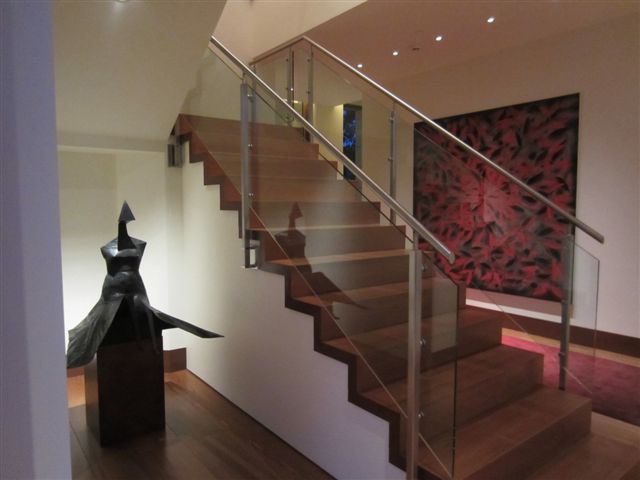 Contact Us About Your Custom Metal Handrail Project
Our team of expert metal fabricators can make you beautiful custom metal handrails to accent your stairs, deck, or balcony. We work with a variety of metals and are able to custom-design and produce to your exact specifications. Contact our team for an estimate today.
See Examples of Our Custom Metal Handrails
View More