ADA compliant handrails are required in all new and remodeled commercial buildings in the United States.
Our metal handrails meet all ADA regulation standards.
ADA Handrails must be smooth and continuous and located on both sides of stairways and ramps. Railings must be 34-38 inches in height and the space between the handrail and any obstruction must be a minimum of 1.5 inches.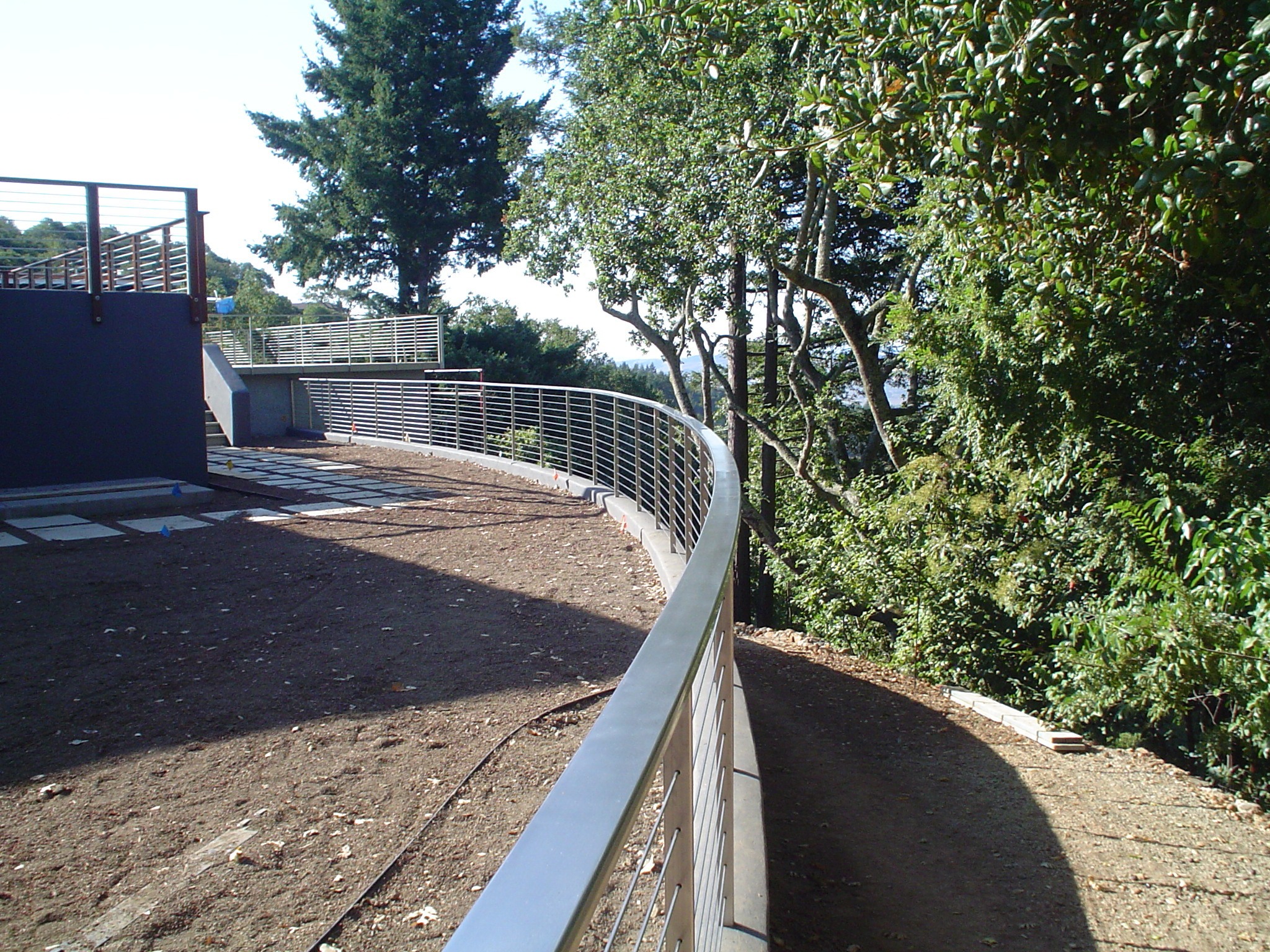 Contact Us About Your Custom Metal Handrail Project
The team at Lux Metals are well versed in ADA Compliance and are here to assist you in the creation of a custom handrail system to meet your building's needs. Contact us today to request an estimate. We're happy to get you a quote and help you with any questions you may have in selecting the right product.
View More